Sophia Arvanitis

Pilates IntructorBarre Instructor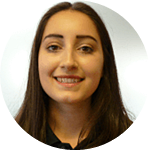 Sophia trained professionally in Contemporary Dance at Trinity Laban Conservatoire, where she worked with numerous visual artists, as well as performing and touring with world-renowned choreographers.
Pilates and fitness have always been integral to Sophia – STOTT Pilates certification, Pre and Postnatal specialisms and Total Barre certification have deepened her knowledge further still. Passionate about artistic expression, physical and mental wellbeing, Sophia guides her clients to achieve optimal results, whether it be in a group environment or one-to-one.
She also teaches Dance to children including Ballet, Contemporary, Jazz, Street Dance and Pilates: her expertise as a dancer brings an outstanding eye for posture and form to her workouts.
While you can expect to find Sophia's classes highly motivating and challenging, her workouts suit everyone from newcomers to athletes. Your boundaries will be pushed, and personal bests smashed to achieve a strong yet supple body.
Meet Sophia; she is an experienced, yet enthusiastic instructor who teaches Pilates and Barre at Southfields Physio. Her background as a professional Dancer has enabled her to push both her physical and mental boundaries while at the same time value injury prevention and management. She brings these experiences to a group and one to one environments. She believes that consistency is key when achieving your goals!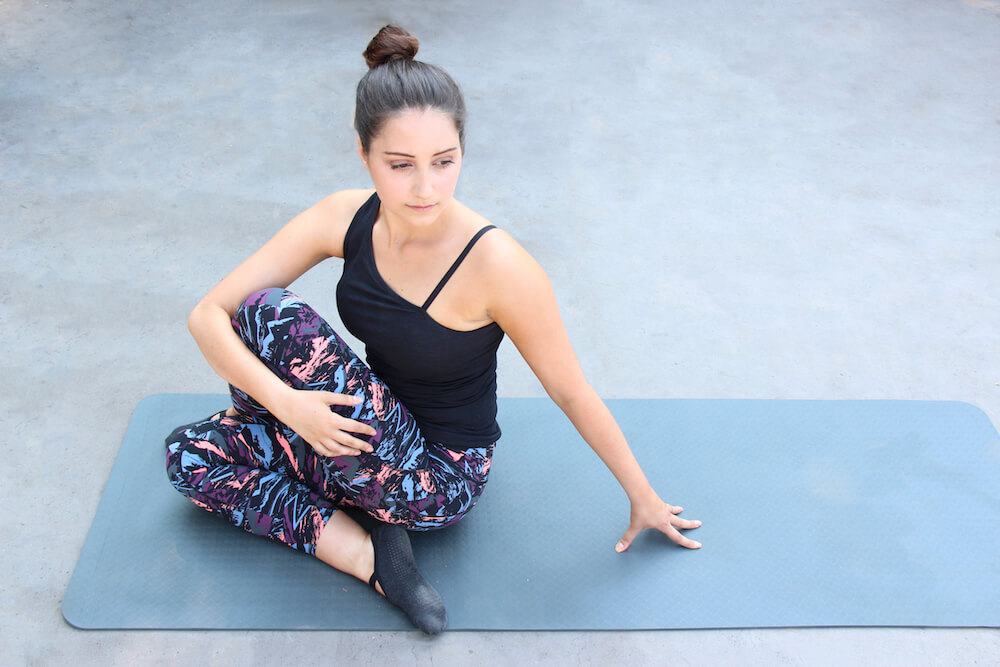 .